The attorneys at Johnson and Milam are committed to effective representation and achieving results for all of our West Tennessee clients in all general areas of practice including but not limited to the following: family law, criminal defense, probate law, real estate, collections, personal injury, workers compensation, social security disability, bankruptcy defense, and juvenile law.

​​Our attorneys and staff are hard working professionals who are totally dedicated to providing superior legal services. We care for our clients and relentlessly pursue their rights.
Johnson and Milam,
Attorneys at Law​
​116 South Liberty Street
Jackson, TN 38302​
phone
fax​​
731.423.9333
731.423.1423​​
Harold, after graduation, officiated Southeastern Conference Basketball for 20 years and Southeastern Conference Football for 33 years and was one of only two persons who served as President of both the Southeastern Conference Football Officials Association and the Southeastern Conference Basketball Association.

Representative clients of Harold over the years have been The City of Jackson where he was Assistant City Attorney and City Attorney under Mayor Bob Conger, Commissioner Tobe Bailey, Commissioner Ben Langford and Commissioner Johnny Parham for over 17 years, General Motors Acceptance Corporation, Travelers Insurance Company, and various banks in West Tennessee. Presently, Harold is General Counsel for Murray Guard, Inc.

Other than his tenure with Roger Murray, Sr. and Roger Murray, Jr. with the firm Murray, Murray, Johnson, Harold has been a sole practitioner until May, 2014 when his grandson, William Johnson (Bill) Milam joined him in the now firm of Johnson and Milam. The firm has been at the same location, 116 S. Liberty Street, Jackson, TN, since 1971.



Education


​​University of Tennessee, College of Law, Knoxville, Tennessee
Doctor of Jurisprudence, 1952

Harold F. Johnson was admitted to the Bar in 1952 and has been engaged in the general practice of law for 62 years. When Harold was in attendance at the University of Tennessee from 1947 to 1952, Harold played and coached under General Robert R. Neyland, while the University of Tennessee won two National Championships.
William J. (Bill) Milam was born and raised in Lexington, Tennessee, the son of Leigh and Steve Milam. Bill attended Caywood Elementary and graduated from Lexington High School where he played football for the Lexington Tigers, which had an undefeated season in 2006.
Bill graduated from the University of Tennessee Cum Laude with a Bachelor of Arts in Communication and Political Science. He then attended and graduated from the Mississippi College of Law in Jackson, Mississippi where he received his Doctor of Jurisprudence. Since being admitted to the Bar in 2014, Bill has practiced in General Sessions, Circuit, and Chancery Courts in West Tennessee.

Bill is married to his high school sweetheart Roberta and they reside in Jackson Tennessee. He looks forward to representing the people throughout West Tennessee. Bill will be engaged in the general practice of law, including but not limited to criminal defense both major and minor offenses; all aspects of family law, divorce, custody, visitation, support, and prenuptial agreements; wills; probate matter, estates; collections; bankruptcy defense; landlord and tenant disputes.
​


Education


Mississippi College of Law in Jackson, Mississippi
Doctor of Jurisprudence, 2013

University of Tennessee, Knoxville, Tennessee
Bachelor of Arts, Communication and Political Science, 2010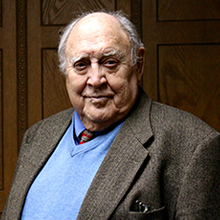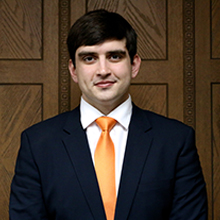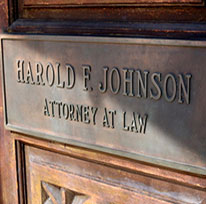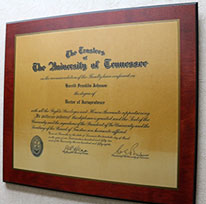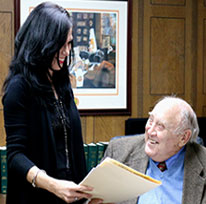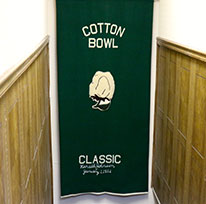 Johnson and Milam Law Firm · Attorneys in Jackson, TN · All Rights Reserved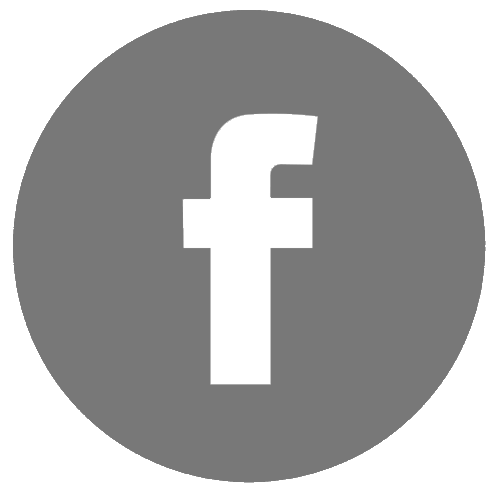 116 South Liberty Street · Jackson, TN 38302 · 731.423.9333