Johnson and Milam Law Firm · Attorneys in Jackson, TN · All Rights Reserved

Johnson and Milam, a law firm located in downtown Jackson, Tennessee, is committed to providing high quality legal services to individuals of West Tennessee.

​​Founded in 1952 by Harold F. Johnson, the firm has delivered superior legal services in the areas of family law, criminal defense, probate law, real estate, collections, personal injury, workers compensation, social security disability, bankruptcy defense, and juvenile law, resulting in consistent client satisfaction.

​​With the addition of Johnson's grandson, William J. Milam, the firm of Johnson and Milam will continue to pride itself on relentless dedication to clients with successful results.
Getting the Law on Your Side
Johnson and Milam is dedicated to providing passionate and skilled legal representation for your needs across many diverse areas of the law.
Learn more about the firm of Johnson and Milam and how we can help you with your legal questions or matters.
Our attorneys are willing and able to provide superb legal representation across many areas of the law.
Don't face your legal matter alone. Meet the attorneys of Johnson and Milam. They are ready to assist you.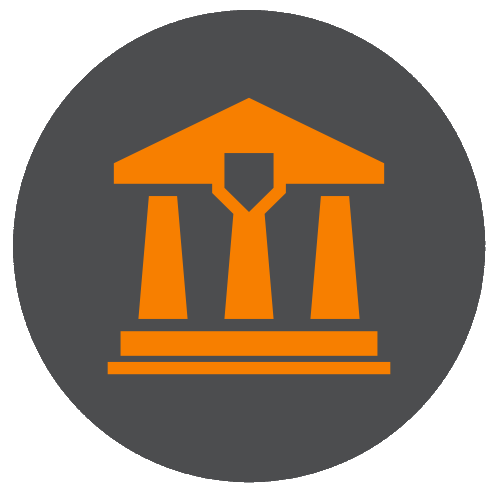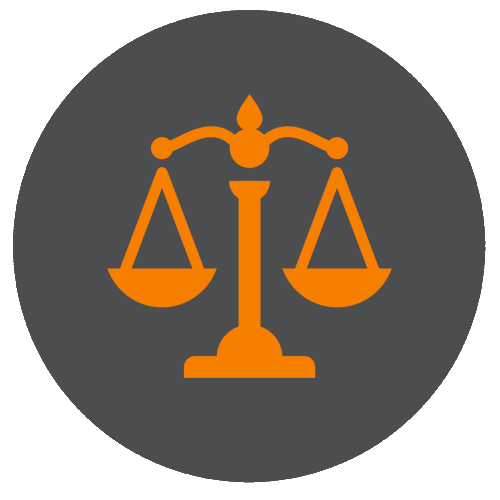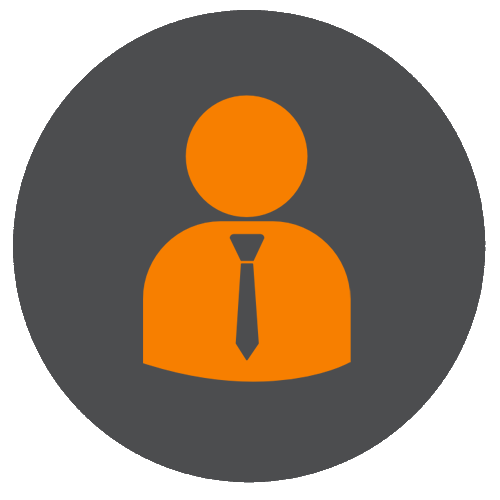 116 South Liberty Street · Jackson, TN 38302 · 731.423.9333